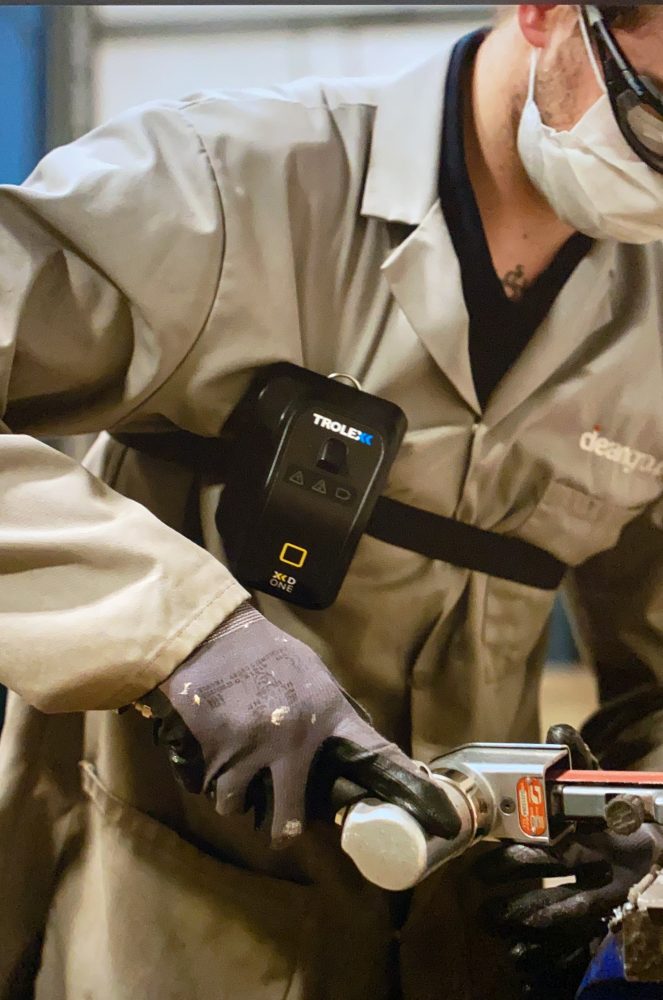 PERSONAL DUST MONITORING FOR REAL LIFE
XD One is designed to be used every day, in any situation or job role, whatever your level of expertise. It monitors the levels of dangerous dust and lets you know when it's time to take action.
The new, wearable, self-contained personal dust monitoring device that saves time, money and lives.
Breakthrough XD One technology delivers continuous, real-time detection of harmful particulates in even the harshest of conditions, to protect your people wherever they are.
Instant alarms to preset TWA and STEL limits.
The insights gained from this rich data set provides multiple opportunities to better protect people, processes and the environment. Its robustness in the most demanding applications is second to none, continuously providing highly accurate real-time data of dust and other airborne particulates no matter how dirty or challenging the environment.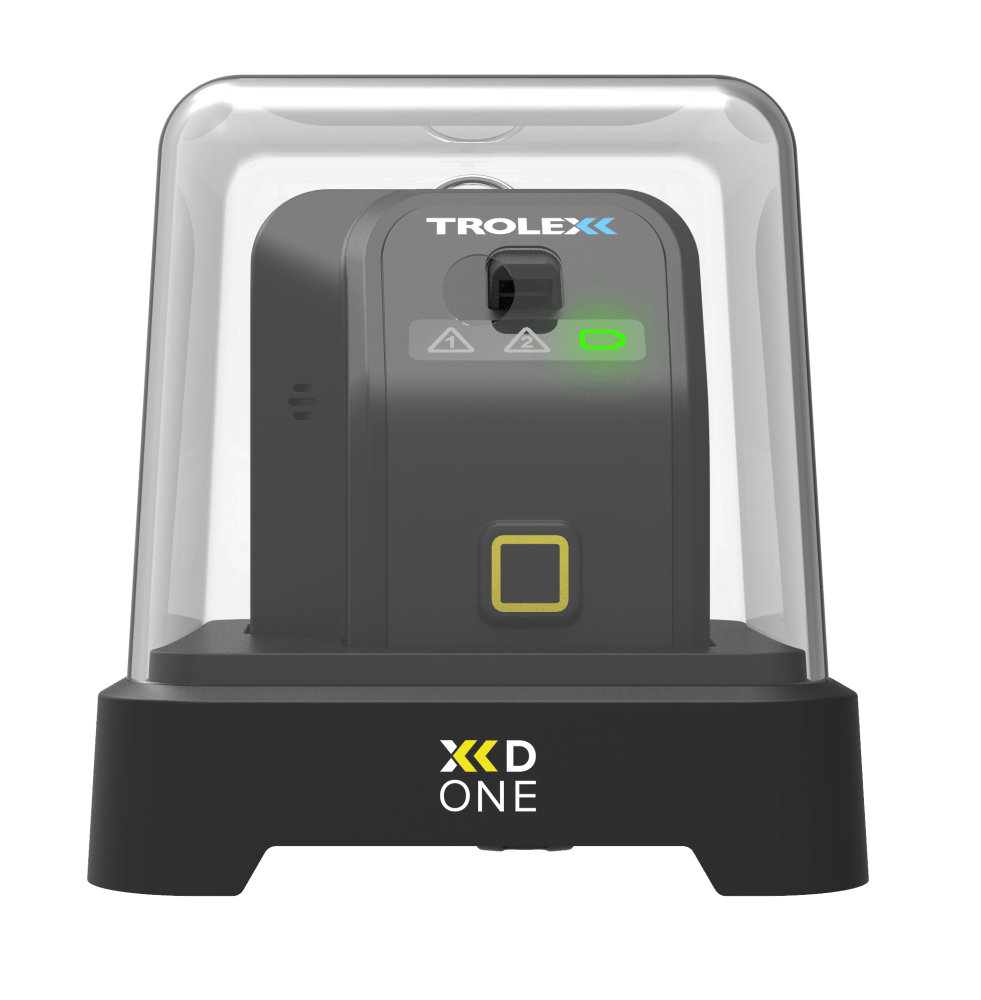 No pumps, no filters
Ultimate reliability, ultra-low maintenance
Ease of use and reliability have been improved dramatically by removing the need for pumps or filters. No longer do units require regular maintenance to guarantee accuracy of data or continuity of operation.
Anti-static open-path particulate flow-path allows free flow of air through the unit and gives XD One it's incredible accuracy and durability – whether detecting microscopic
but dangerous particulates or in heavy dust load environments.
No pump, no pre-filtering, no impactor, no tube and no internal filter – XD One detects the real content of particulates in the space, constantly monitoring Total Suspended Particulates (TSP) in real time.
Advanced algorithm processes 10,000 particulates/second providing real-time, highly accurate information to save lives.
Multi-parameter detection points and wide scatter-zone chamber allows XD One to monitor every particulate flowing through to the unit.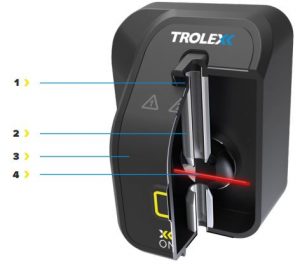 Enquire Now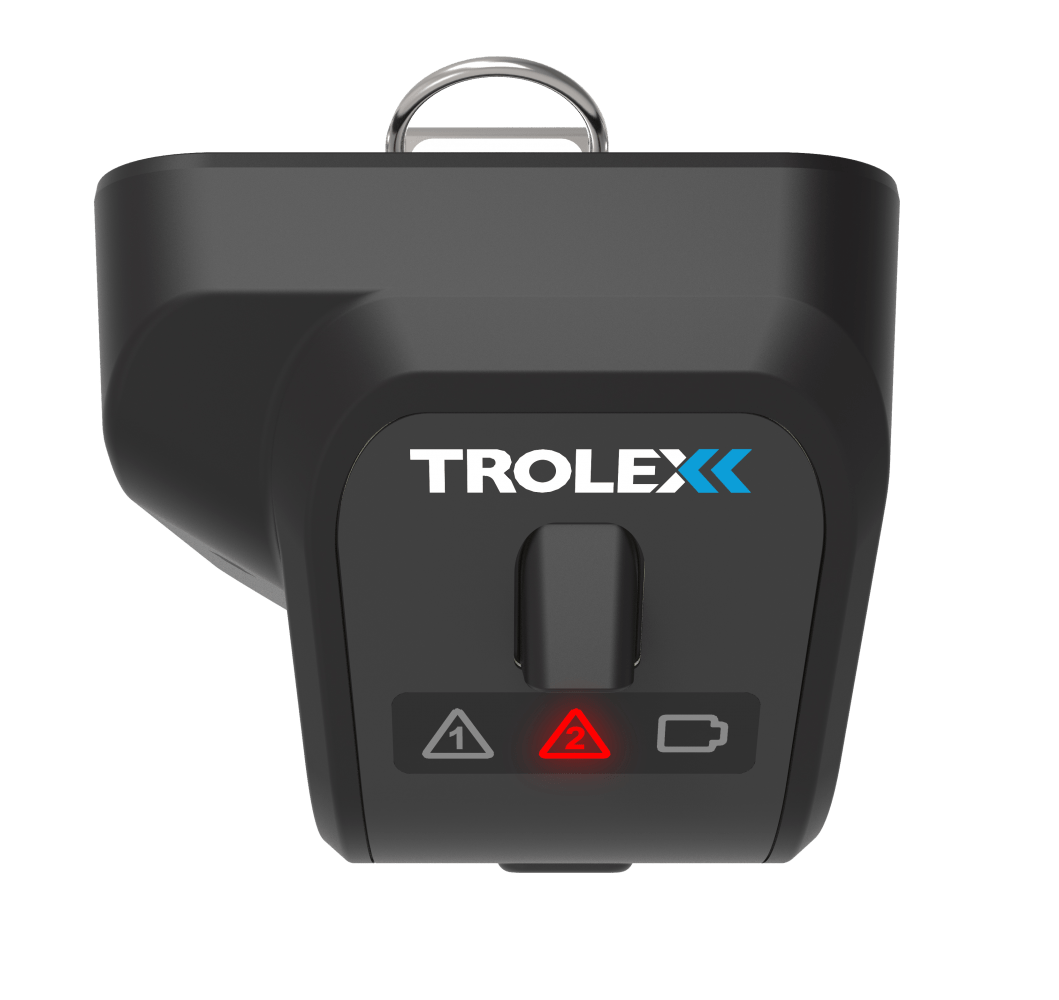 Unrivalled accuracy
Bringing lab precision to the harshest environments
WEAR IT, FIX IT, MOVE IT.
XD One is personal, portable and mountable. It is a self-contained unit with no tubes, sampling heads, impactors, pumps, or filters. It weighs only 450g and has a 16+ hour battery life. We offer a full range of mounting options for walls, poles, cabs, and on the body, including on the chest for the Oronasal Sampling Zone.
ALMOST ZERO MAINTENANCE.
The automatic and on-demand self-test routine takes 5 seconds. The one-minute compliance test is required typically every 3-6 months. That's it. No return-tobase servicing, or complicated set-up, cleaning or calibration routines. PPE for the real world.
ACCURATE, FLEXIBLE, RELIABLE.
0.35 – 40um particle size range detection. Selectable density thresholds (mg/m3). Fully customisable STEL and TWA monitoring with associated alarms for PM1, PM2.5, PM4.25 and PM10. The unit is always recording full Total Suspended Particulates (TSP) data and stores up to 10 years for later analysis.
DATA WHEN YOU NEED IT.
Free BreatheLITE software provides live data readout and full data analytics through your laptop or computer. XD One is fully configurable in just a few minutes through BreatheLITE, allowing you to adapt your monitoring capability, maintain audit trails and run reference and compliance checks quickly and easily.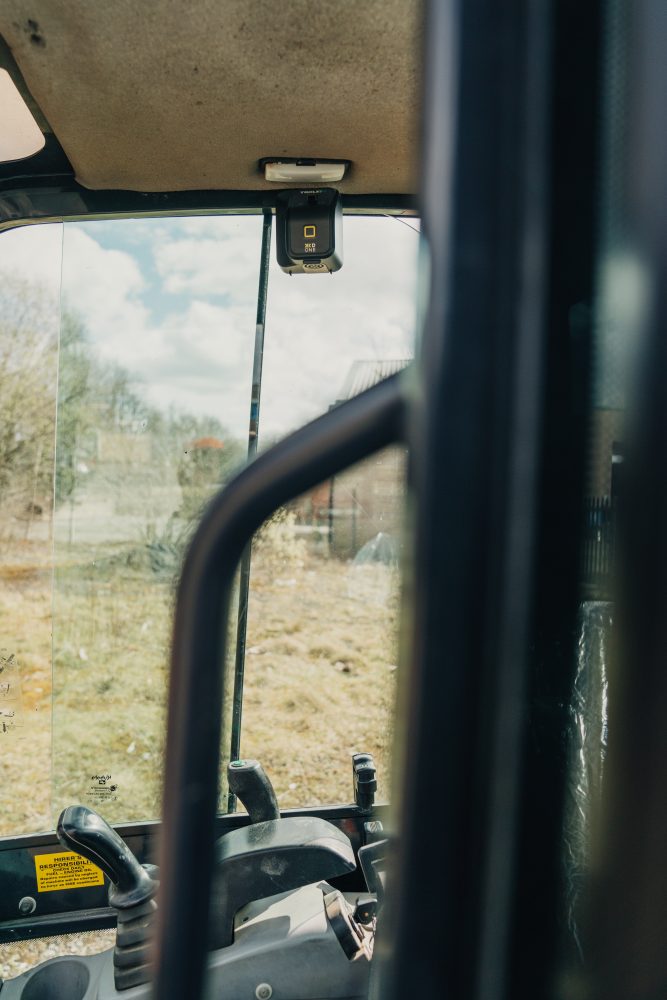 Flexible, configurable
XD ONE PERSONAL DUST MONITOR
A real-time and continuous personal dust monitor worn on the body or mounted on a pole, wall or in-cab. Lightweight and self-contained unit giving early warning of potentially
dangerous dust concentrations based on customisable STEL and TWA measurements. No replaceable parts and almost zero maintenance.
COMPLIANCE BASE
Provides a stand and a convenient base for easy charging of XD One and for connection to BreatheLITE software. Combined with the supplied transparent hood the base allows simple and rapid testing to ensure XD One is fully compliant.
COMPLIANCE PACK ONE
A dedicated sample pack for rapid compliance testing of XD One. Simply connect the unit to BreatheLITE software and follow the on-screen instructions for a full compliance
check in less than a minute. Compliance testing should be carried out typically every 3-12 months depending on dust-loading and should always be done using the
Compliance Pack ONE.
BODY MOUNT KIT
The Body Mount Kit comes with a Quick Fit Clip, a robust belt loop and a sew-in dock attachment, giving you a variety of options for a secure and non-intrusive solution when using XD One as a personal, on-the-body dust monitor.
WALL / POLE MOUNT KIT
The Wall/Pole Mount Kit comes with a Quick Fit Clip, Screw on Mount and a Pole Bracket, allowing you to mount the XD One securely and rapidly wherever it is needed – and to still be able to remove it quickly and easily.
CAB MONITORING
The device allows for body-worn, locally mountable or fixed cab installations as required.
Enquire Now