We offer the following services: Installation and maintenance of real time monitoring equipment Surface and underground maintenance and production technicians Complete project management Project Supervisor and Co-ordinators Electrical, Mechanical, Geotechnical Engineers Telecommunication Technicians Panel and enclosure wiring Underground and field electrical maintenance
Contact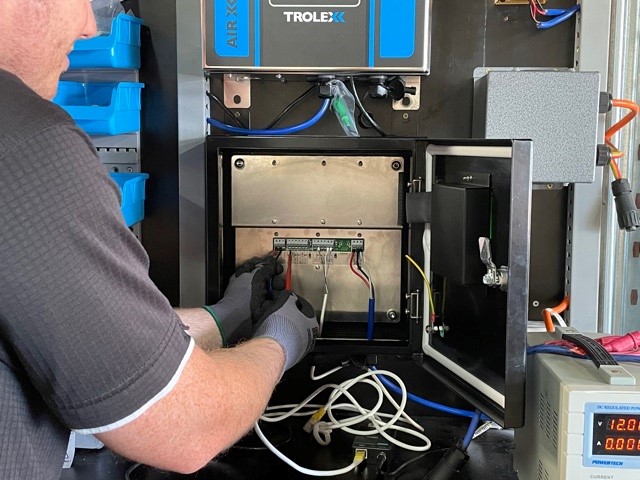 Installation
At NOME we can plan, project manage and execute the onsite installation of our engineered and fabricated products including:
Particulate Monitors
Remote Telltale Strata Monitoring
Electrical Project Work
Our onsite installation team are specialised OEM Technicians  who have passed all the necessary site checks and are able to work within the site compliance requirements of mines, construction, quarries and other specified sites.
Maintenance
The team at NOME offer a unique and reliable service for electrical maintenance requirements. Our team of licensed and seasoned OEM Technicians have the equipment and knowledge to execute a comprehensive electrical analysis, routine check-up of components and controls, repairs of electrical work and fault diagnosis. We can develop asset management strategies for project sites, providing clients with the best possible options and solutions to their  needs.
Project Management
The team at NOME can help with your site Project Management from full turn key or partial support.
Planning, overseeing, managing and directing electrical projects as part of a larger construction project.

Developing the budget for a project.

Monitoring costs, material flow and resource allocation.

Reviewing project documents such as estimates, design drawings, specifications, proposals and contracts.
To find out more about our Services or how we can help please contact us today.
Contact