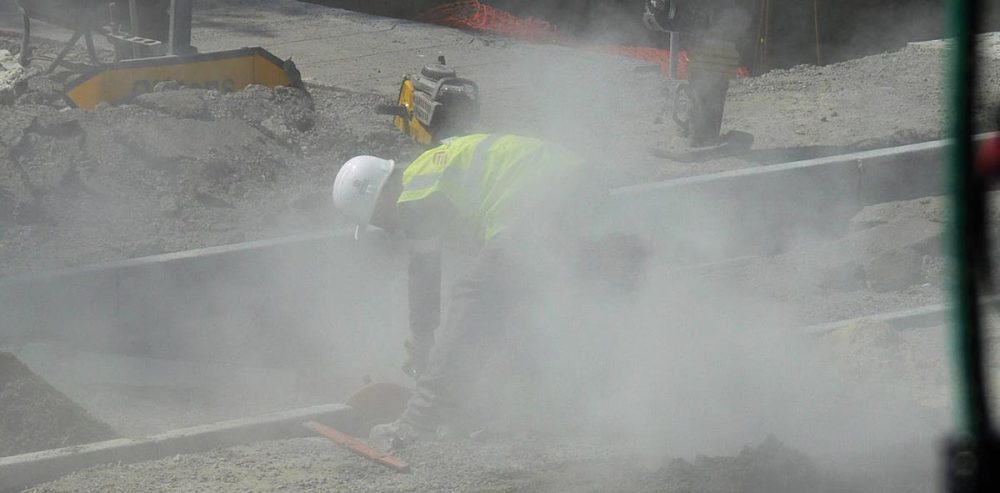 NOME can provide results for your civil construction projects with our Specialised team that deliver products ranging from Particulate Monitoring and Dust Suppression, Plastic Geogrid & Res Mesh, Crawford boots, Demarcation Roto-lights and more. We are driven to meet and exceed our client's expectations at every stage of the project and work hard to provide you with the best quality goods and services.
We believe civil construction should result in infrastructure that not only meets the needs of today, but stands the test of time. It's with this forward-thinking mentality that we approach all projects under our care at NOME. Our ability to uncover overlooked safety and monitoring for workers, deliver environmental strategies that satisfy all stakeholders, and minimise community disruptions is thanks to our extensive history of technical innovations to keep sites and employees safe – Backed by the Australian Government.
Contact
To find out more about our products or how we can help please contact us today.
Contact