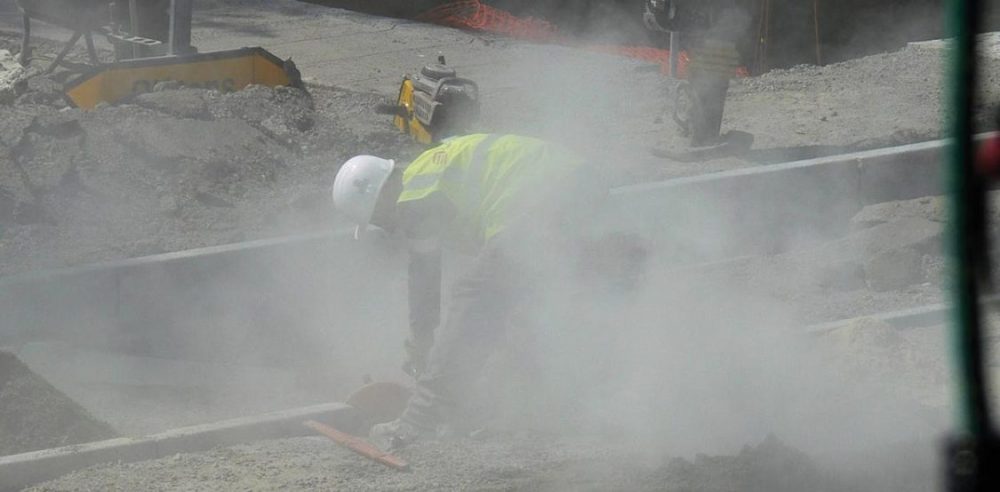 Australian Civil Solutions
Nome Services is the leading expert in Australian civil solutions for various industry sectors from mining, tunnelling, construction to other excavation works. We help ensure you meet your turnover while never compromising safety and efficient resource planning. Whether your project demands are lengthy or complex, our constant advancements in civil solutions makes us the most qualified to assist your delivery. With our team of engineers, technicians and specialists, we provide robust civil construction solutions.
Enquire Now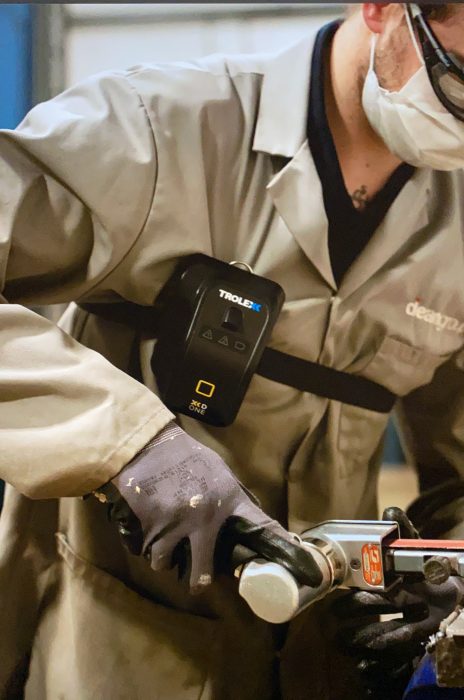 Diversified Civil Construction Solutions
Our diversified products and services include safety technology across mining, energy, civil construction solutions and other modern infrastructure.
Dust Suppression, Plastic Geogrid and Roof Safety Mesh, Mining Safety Boots, Demarcation Roto-lights and more. We're driven to exceed our client's expectations at every turn of the project, always working to provide you with the latest technological innovation.

We give you the ground support system you need to complete your project while ensuring workplace safety and maximum production efficiency. From cost reductions, risk management and various controls assessment, we offer a broad range of benefits as the leading partner and supplier for civil industries and industrial solutions.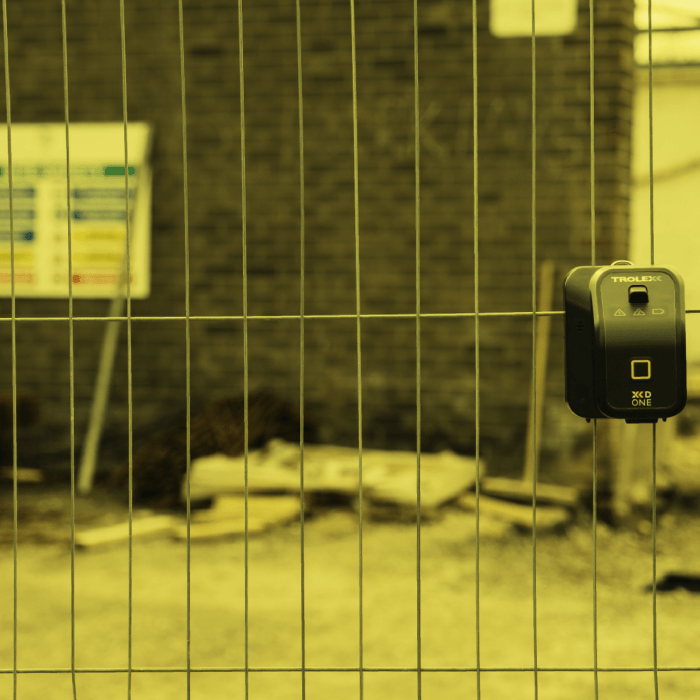 Why Partner With Nome Services
Nome Services is backed by the Australian Government. We believe civil construction should result in infrastructure that not only meets the needs of today, but stands the test of time. It's with this forward-thinking mentality that we approach all projects under our care at Nome. Our ability to uncover overlooked safety and monitoring for workers, deliver environmental strategies that satisfy all stakeholders, and minimise community disruptions is thanks to our extensive history of technical innovations to keep sites and employees safe.
Contact Us
To find out more about our products or how we can help please contact us today.
Contact