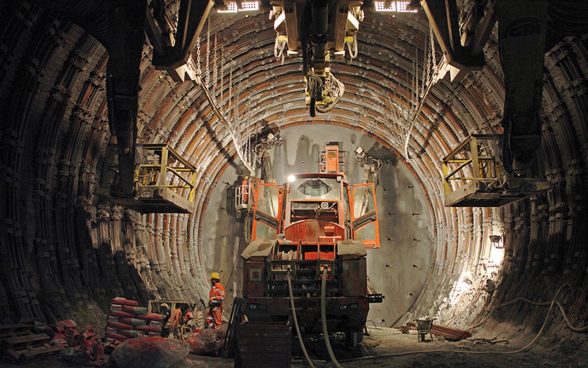 Tunnelling Solutions
Nome Services has been a reliable supplier for products, systems and equipment to improve performance across underground mining, tunnelling and civil industries. We deliver comprehensive design, engineered products and advanced equipment for your tunnelling solutions across projects Australian-wide.
Protect lives and minimise downtime with our tunnel monitoring solutions.
As a leader in developing and manufacturing innovative safety technology for harsh and hazardous environments, we create tunnel monitoring solutions designed to protect workers and machine assets. We continuously improve productivity across tunnelling operations with our tunnelling equipment and services. For innovative tunnelling solutions from safety to monitoring technology and more, contact Australia's leading partner across major industrial sectors — Nome Services.
Enquire Now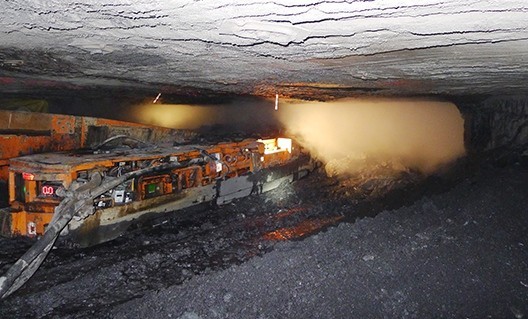 Get Leading Support In Your Tunnelling Solutions
Nome is an Australian company with expertise across major infrastructure projects, council and pedestrian works as well as providing specialist labour solutions. If you'd like custom-designed tunnelling solutions across your operations to improve productivity, savings and safety, Nome is your leading support. Our team of engineers, consultants and supervisors can help with your tunnel planning and construction, meeting the needs of your project with our products and services. Our tunnelling equipment will help you collect live data and improve overall safety and process.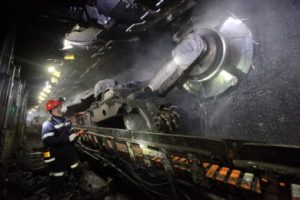 Tunnelling Safety and Engineered Equipment With Nome
Nome delivers tunneling solutions through our engineered equipment and services. We're Australia's most qualified supplier and partner for the execution of various tunnelling works. Delivering specialist overall knowledge through your project's life cycle, we're equipped to support you throughout your project development and delivery. Our focus is to advocate for safety culture and behavioral based safety through innovation in technology. Over the years, we've gained a prime reputation at the forefront of industrial developments for worksite efficiency and safety. We work together with clients and employees to ensure a work safe approach in tunnelling projects.
Contact Us
To find out more about our products or how we can help please contact us today.
Contact