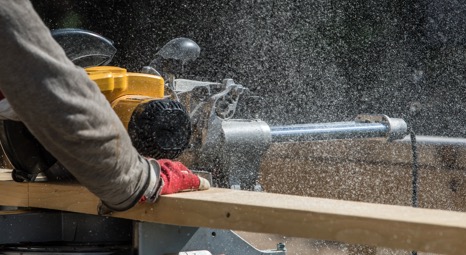 Industrial Solutions
Nome Services has developed a full range of industrial products more than capable of meeting the needs of your project, big or small. As a one-stop management shop for various production sectors, we deliver site-specific industrial solutions designed to improve output and reduce downtime. Our industrial solutions are applicable across a broad range of sectors, not limited to but including:
Agriculture
Civil
Gas
Infrastructure/engineering
Mining
Ports
Rail
Transport
Quarries
Enquire Now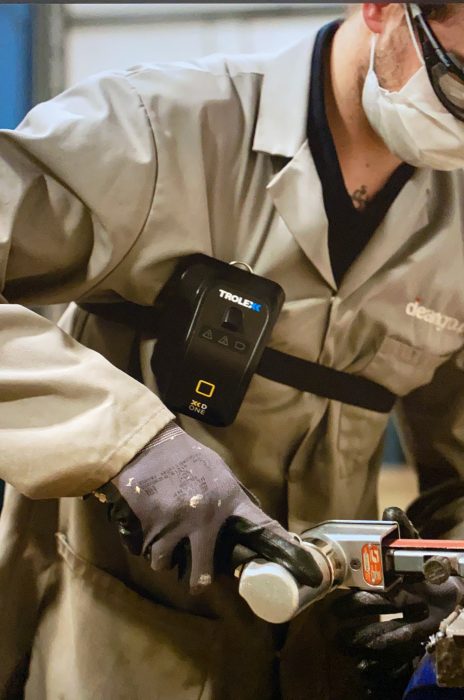 Unlock Key Achievements With Our Industrial Solutions
Nome Services continue to develop custom, forward-thinking industrial solutions that enhance productivity in your work site. Our methods allow resources to be appropriated responsibly and efficiently towards a safer, more sustainable practice. We provide a broad selection of measurement and industrial products, processing tools, intrinsically safety equipment to risk controls and other assessment tools. You can work safely, confidently and optimally with Nome. Unlock key achievements in your business with our industrial solutions.
As global leaders in technical innovation, we are best placed to maximise the profitability, efficiency, performance and safety of your business.
At Nome, we help you maintain profits, mining safety standards and community engagement by incorporating our services in your business. We help you achieve:
Technical innovation
Safety monitoring to ensure protection
Environmental solutions
Financial savings
Your industrial needs are our expertise.
Contact Us
To find out more about our products or how we can help please contact us today.
Contact