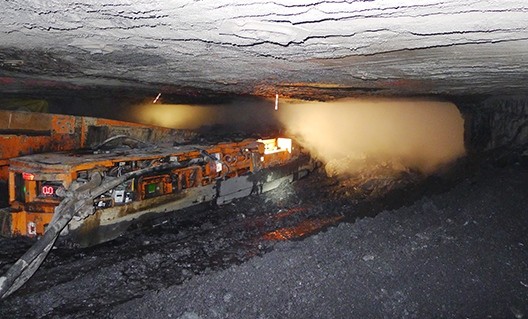 Underground Mining Solutions
Nome's underground mining and tunnelling solutions improve underground mine safety, monitoring, profitability and risk management. Enquire online to see how we can help your business.
Enquire Now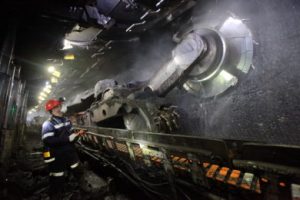 Underground Mining Safety Equipment
As leading contributors in the Australian mining industry, we're proud to deliver engineering excellence in our products and services.
Over the years, Nome has developed a comprehensive range of underground mining safety equipment suited for a variety of mining projects Australian-wide and globally.
We continuously innovate our underground mining technology with our engineers and technicians to better workplace performance, efficiency and safety.
From main equipment, spares, consumables, protective equipment, field personnel who can run operations and maintenance, Nome is committed to meeting your project's needs. We provide an end-to-end service across your underground mining solutions.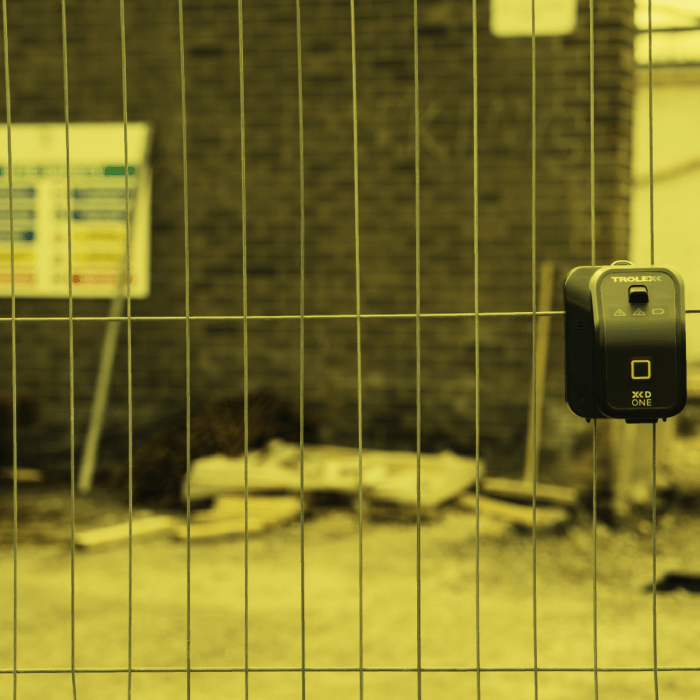 Increase Underground Mine Safety With Nome Services
Work with a team who understands underground mining challenges. We've been longtime partners for the mining and mineral sectors in Australia, we know what it takes to deliver custom, forward-thinking solutions to ensure smooth operations. We help you enhance productivity and process natural resources responsibly and effectively while prioritising safety culture.
Contact Us
To find out more about our products or how we can help please contact us today.
Contact