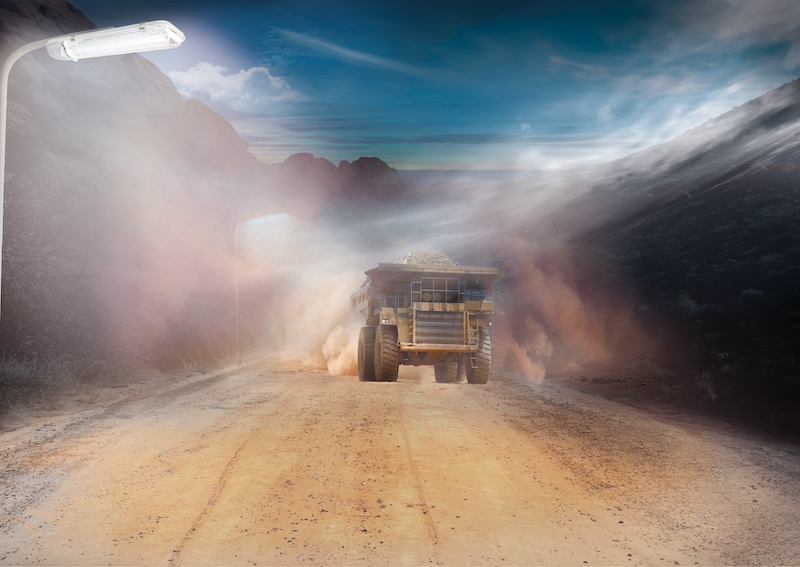 With the most innovative and reliable Monitoring products in the industry, our globally recognised technical solutions will increase your productivity, reduce costs and deliver your project objectives.
Our team at NOME, comprises of professional OEM technicians who have extensive knowledge and experience. The team actively monitors and employs advances in equipment technology and operating and maintenance practices, to ensure that our customers are provided with maximum reliability and the lowest cost solution to meet their mining requirements.
Our surface mining solutions not only provide Particulate  Monitoring & Dust Suppression solution, Pump controllers, Mesh and Consumables, across surface mines in Australia, but are also used in major government, commercial and construction projects.
Contact
To find out more about our products or how we can help please contact us today.
Contact