Resmesh Installation & Application
Resin coated steel mesh is widely used as a ceiling or sidewall protecting mesh in underground mining and tunnelling. They've been designed to provide a safe working environment by providing surface support on the mine roof and rib. Their sizes, wire gauge and spacing vary among mines and their project requirements.
Enquire Now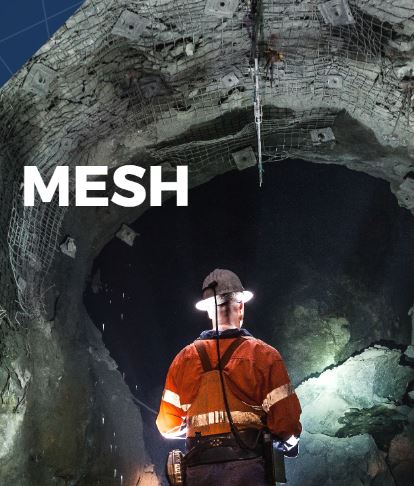 Why You Need To Install A Roof Safety Mesh
A mine roof collapse is an impending danger and a risk to every worksite. Among endless potential hazards, an underground roof collapse is the most severe yet commonly faced safety issue. The leading cause for fatal injury among mine workers, it is imperative for employers to implement strategic risk controls and ground systems for their worksite safety. A roof safety mesh offers protection for miners from loose scaling, effectively decreasing the chances of a mine roof collapse.
The mining sector is heavily dependent on underground mining installations such as roof safety mesh to support and stabilise the structure of underground cavities. Mounted into mine roofs, the safety mesh prevents rock deformation and reinforces mine solidity. Failure to implement roof safety mesh installations in mining and underground works will lead to disastrous roof falls. This will cost the lives of mine workers and incur substantial backlash and expenses for the company.
Our Featured Product — Resmesh, Nome's Resin Coated Steel Mesh
In collaboration with an innovative design team, Nome Services has designed and patented a roof mesh that has the potential to reduce the need for re-supporting mesh. Resmesh is made to withstand harsh conditions throughout coal mines, this resin coated steel mesh has been designed with a focus on minimising acidic reactions that typically cause the deterioration of roof support systems.
Enquire Now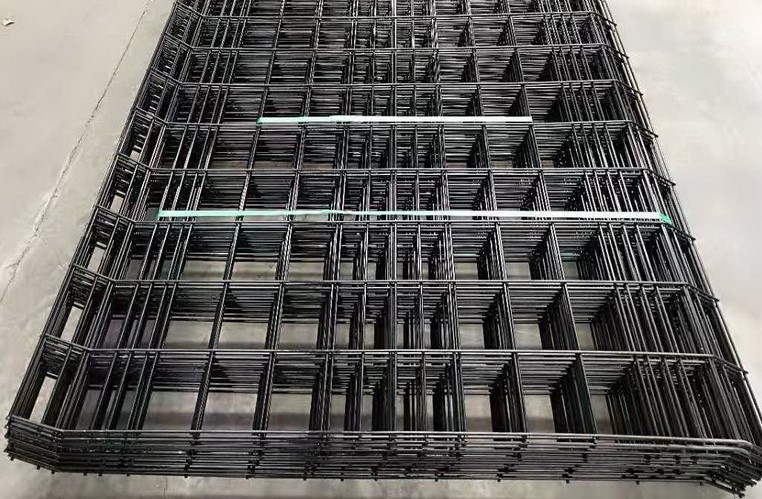 Resmesh Product Overview
A roof safety resin coated steel mesh that will stand the test of time.
Features
The resin coating over the mesh gives the steel outstanding anti-corrosive properties whilst maintaining durability and flexibility. With an emphasis on steel compatibility and long-term use, the main features of the resin-coated mesh include:
High adhesion force with steel.
Good chemical stability.
Toughness and wear-resistant properties.
Widely used in highly corrosive environments.
Life expectancy of 20 years, pending installation and mining conditions.
Current Known Applications
Similar resin products are currently being used worldwide for the construction of bridges, airports, highways, railways, break walls for oceans, marine structures, reservoirs, hydropower stations, swimming pools, sewerage treatment plants, slope protection and more. The material's application only continues to expand.
Resin Application
The epoxy resin is applied as a granular powder which is sprayed on the steel to obtain consistency for coverage. Coupled with the high bake temperature, the product is suitable for a growing list of functional properties. The resin thickness is applied between 0.15 to 0.2mm.
We highly recommend having a look at our products such as mining boots and dust monitor.
We have been working closely with NOME for a few years now and would highly recommend. Nomes products and services cannot be faulted. A great team and easy to deal with. Glad to be doing business with you.
Stephen Harvey
Sgg Enterprises Pty Ltd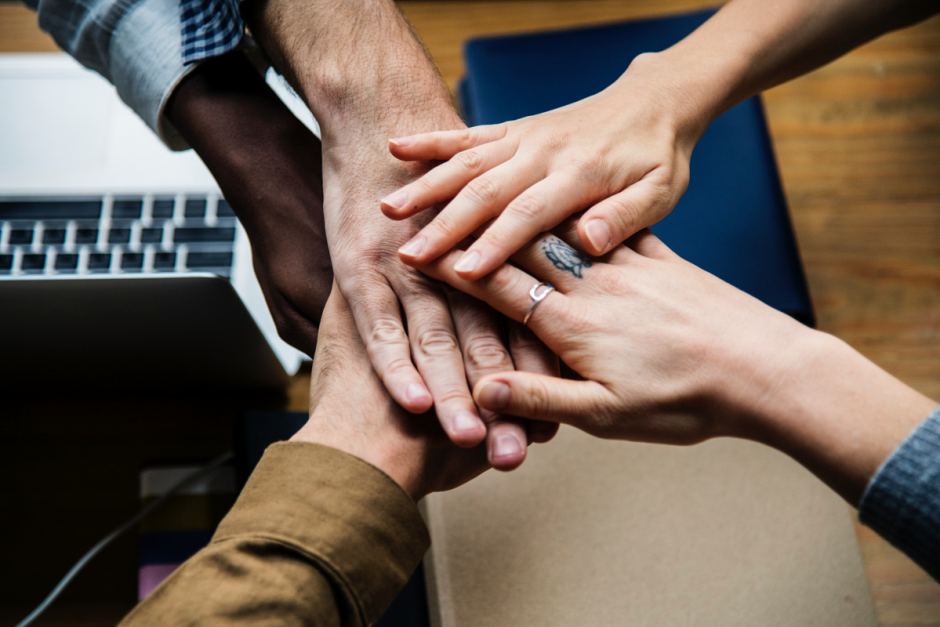 Partner With Nome Services
Nome Services provides exceptional outcomes for our clients with our industrial, mining and tunnelling solutions. We help improve workplace safety, risk management and productivity for your processes with our products. To see how we can help your business, contact our team today.
Contact Us