While the mining industry has shown significant improvements in health and safety, there's still much to be done to eliminate risk completely. According to Work Safe Australia, in the 12 years to 2015, the incidence of fatality has dropped from 12.4 per 100 000 workers to 4.4. However, regardless of the reduced numbers of fatalities and serious injuries, the mining industry still has the third-highest fatality rate among any sector. For the leading technology in mining safety that the Australian mine and tunnelling industry rely on, contact experts from Nome Services. Enquire now to get started.
The Leader In Mining Safety Technology
Work-related accidents and hazards in surface mining, tunnelling and civil industries are common, yet preventable issues. Nome Services advocates for a safe work culture through our innovation in technology. The following mining safety equipment is just some of the ways we contribute to workplace safety in the industry:
Real-Time Monitors
Protective Equipment
Intrinsically Safe Devices
We provide an end-to-end service for all our mining safety products and strata safety. We won't just leave you with new equipment, but help you fully integrate an effective ground support system for your premises. To raise worksite safety, and improve productivity and processes, contact Nome Services to see how we can help your business. With strategic ground support in place, you won't only be improving mining safety, but reducing costs and boosting efficiency to maximise profits.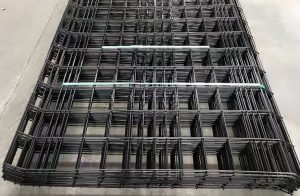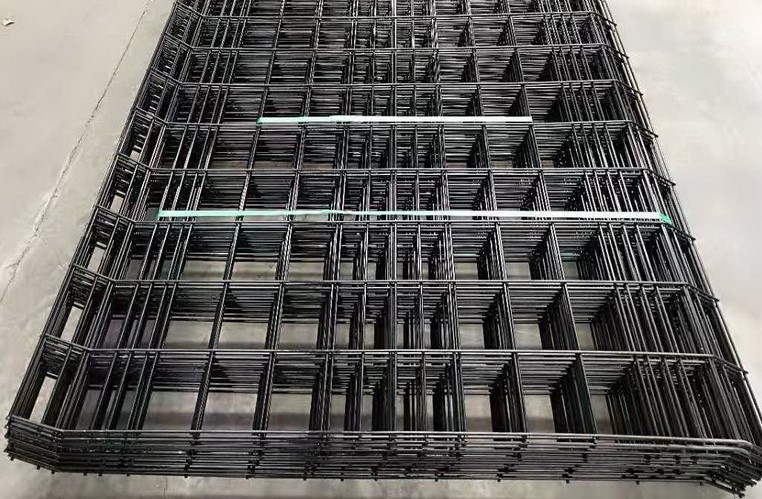 Improve Mining Safety With Nome Services
Nome Services is your one-stop shop for mining safety solutions. Our engineered equipment has helped execute various mining projects worldwide to exceptional results. With a focus on technology and safety culture, we will assist your project delivery, and improve output and resource allocation. We work together with clients and employees to ensure an optimal and safe approach across their work.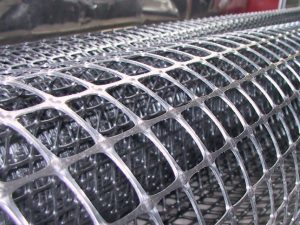 To find out more about our Products or how we can help please contact us today.
Contact