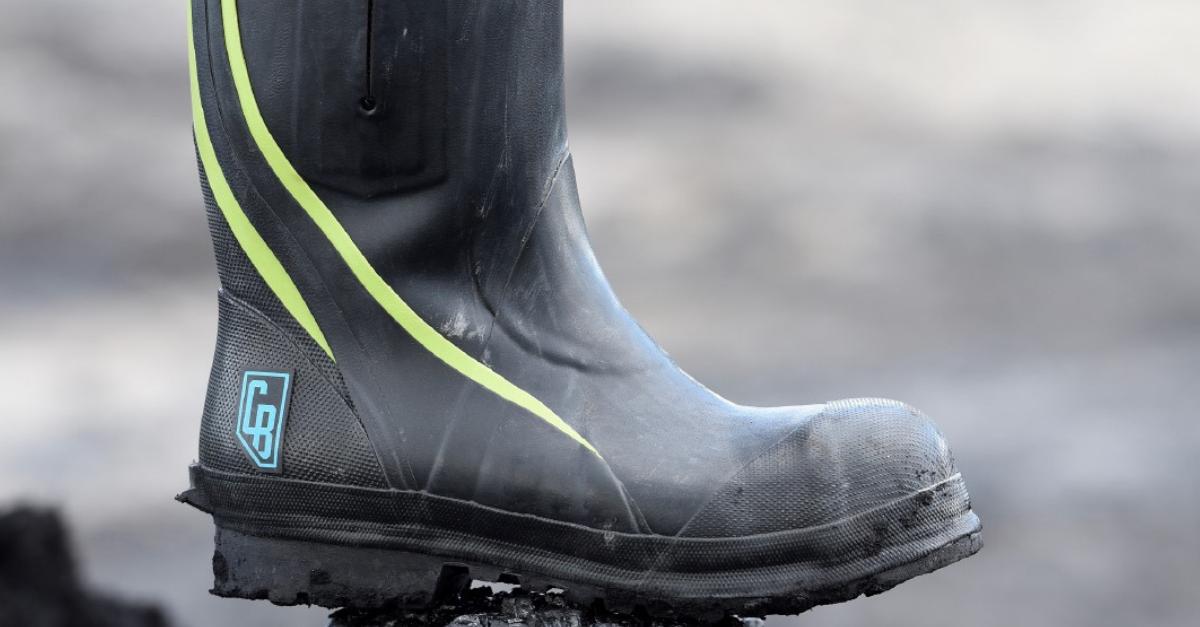 IF THE BOOT FITS WEAR IT
Our boots are fit for purpose – underground or any wet area work sites.
Our superior waterproof safety boots are available in Electrical Shock
Resistant (ESR) or Antistatic (AS) specification.
Both models are compliant with Australian and International safety
standards, carry similar built-in features and incorporate our Wedgetech
Personalised Lock-fit System to give you a custom fit.
ELECTRICAL SHOCK RESISTANT BOOTS
High Power – Lower your Risk
Crawford boots have won several mining & safety awards, view a link to
one a short video of a trial mine Narrabri in western NSW here.
Applications:
• Coal Mining
• Hard Rock Mining
• Tunnelling
• Civil
The guys have actually commented that they can go home and actually do something with their kids after work, whereas before the crippling effect of the pain in their feet was slowing them down and not allowing them to do that. They are a bit of a sports shoe type setup and not as sloppy as a traditional gumboot so you could really say it's like the Nike of the gumboot industry.
Crawford Boots
Scott Ginnivan - Mining